ISLAND AUTO REPAIR
Looking for a auto technition you can trust? Look no further!
See why Ocean city residents have Trusted us as the most honest auto repair shop for generations. No shop is as quick, qualified, or convenient. Our TECHNITIONS are ASE certified, with over 80 years of combined experience. We offer a free Pick up and delivery service upon request* and you have my personal guarantee[ Len Spaeth owner] your car will be ready when we say it is ready, or we will give you 10% off your next repair!
Why we stand out from the rest:
We use the latest in diagnostic technology to get you on the road safely and quickly.
Free lube, filter, and oil service with any repair over $400.
Family owned and operated
We only use quality parts with a warranty to repair your vehicle
Our technitions are constantly updating there training
Thousands of satisfied clients
We believe in top quality service , you deserve nothing less

*Within a five mile radius of Island Auto Repair
.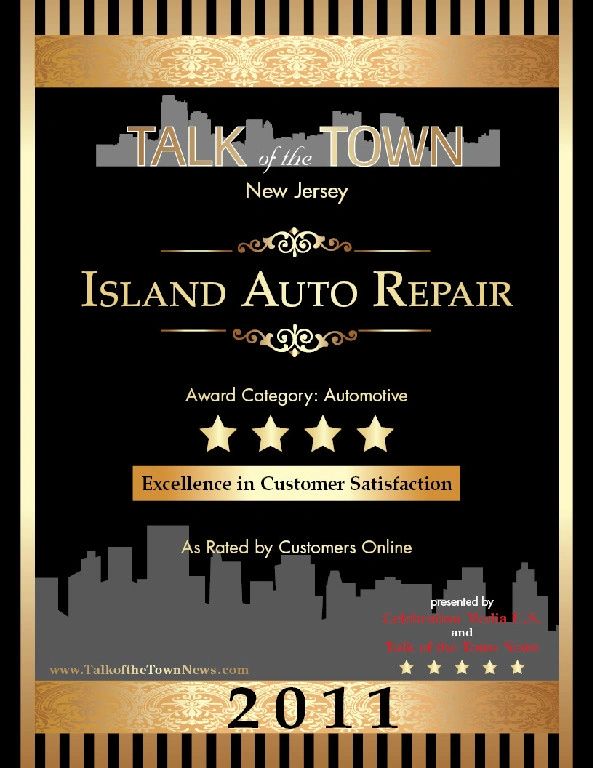 SAVE A LIFE BECOME AN ORGAN DONOR